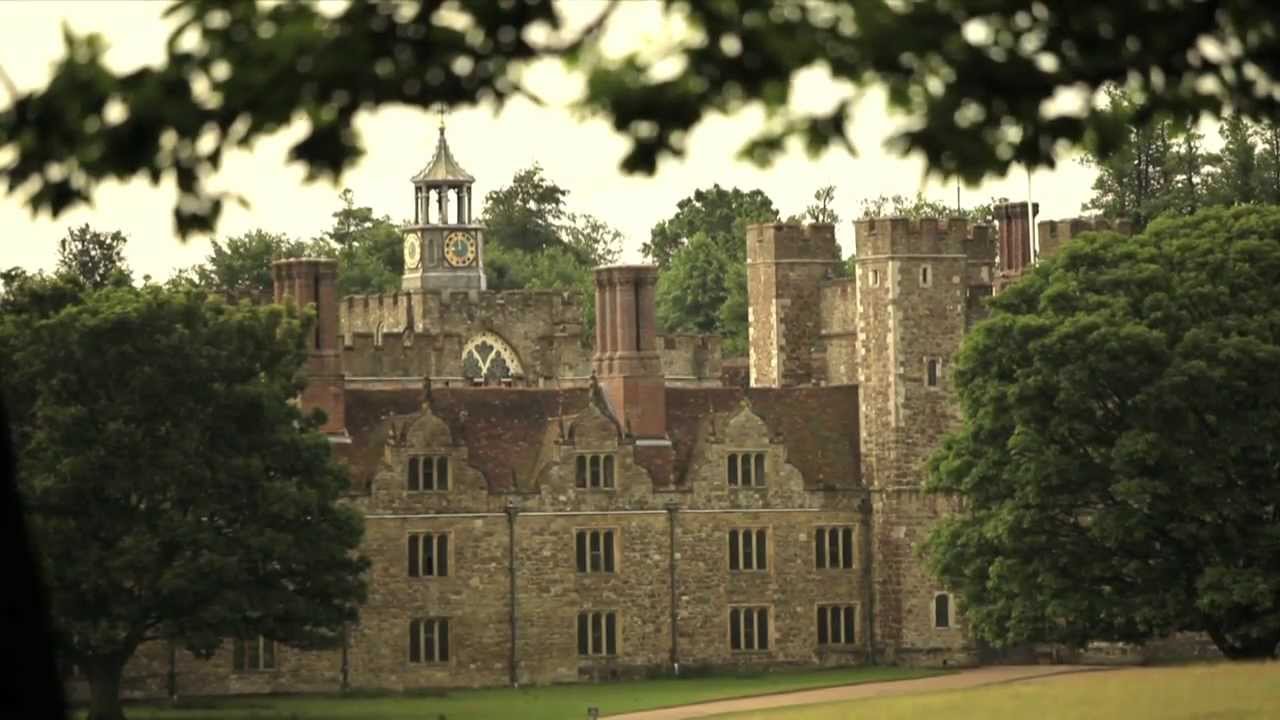 Knole House
Sitting proudly within Kent's last medieval deer park, Knole offers something for everyone. Immerse yourself in the vast estate and follow in the footsteps of tourists who have visited Knole's showrooms for 400 years. Originally built as an archbishop's palace, Knole passed through royalty to the Sackville family, who still live here today. Take in the scale and magnificence of this 600 year old estate by exploring the grand courtyards and tranquil Orangery or wander the winding paths in the parkland, still populated by wild deer.
Inside the showrooms art lovers will find Reynolds, Gainsborough and Van Dyck to admire. Textiles enthusiasts can marvel at the seventeenth century tapestries and furniture that make the collection internationally significant. You can explore the life and loves of former resident Eddy Sackville-West in the Gatehouse Tower and climb the spiral staircase to take in panoramic views from the rooftop.
Visitors can find out how our team of conservators care for National Trust treasures in the Royal Oak Foundation Conservation Studio and see them in action from Wednesday to Saturday.